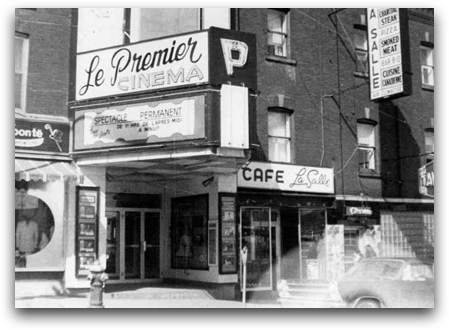 1910
Opening of the Cinema Premier
On November 3rd 1910, the Cinéma Premier opens to the public. The latest technology, a state of the art construction, the theatre is ahead of its time. Movies are silent, accompanied by a singer and pianist. Admission is 0.10 $.
1919
Canadian premiere of Jack Canuck in Berlin
Renowned Quebec director, producer and screenplayer Mack Sennett, from Richmond, presents its latest work for the first time in Canada at the Cinéma Premier. Following its construction, the biggest auditorium of the actual Maison du Cinéma is named to honor the legacy of the artist.
1976
Cinéma Premier becomes Cinema Festival
The owner of the Outremont, in Montreal, and the Cartier, in Quebec, acquires the Sherbrooke theatre and even at that time, offers a diversified programming including both commercial and artsy pictures.
1977
Cinéma Capri replaces the Cinéma Festival
Major change in the programming. During what is probably the less glorious time of the building, the screens are lit with erotic pictures until the Festival closes down in 1984.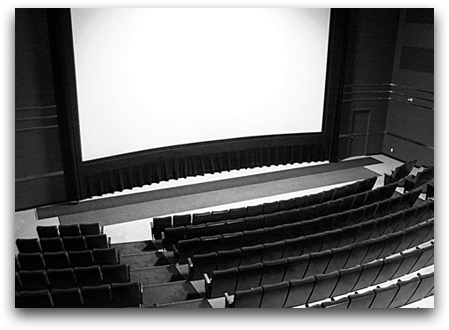 1985
Opening of La Maison du Cinéma
The following year, Jacques Foisy and his business partners give back its former prestive to the establishment by creating La Maison du Cinéma. One clear goal, from the start: show quality movies.
1985 to 2006
Expansion of La Maison du Cinéma
Two auditoriums are added to the two existing ones in 1990. From 4 auditoriums to 6 in 1992, to 7 in 1994, 9 in 2000 and 10 in 2001. Auditoriums 11 to 16 are built the following years.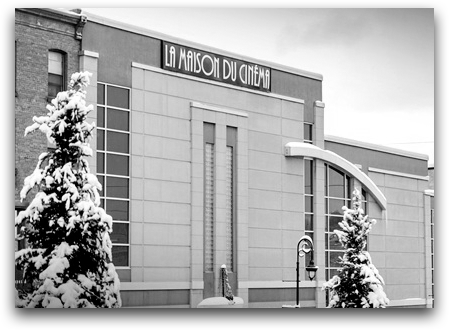 2011
La Maison du Cinéma is sold to the Hurtubise family
After 26 years, because he believes it is now time hand over the reins, Jacques Foisy sells his business. The transaction is made under three conditions: keeping the same great team, keeping the vocation of La Maison du Cinéma and keeping the ownership in Quebec.
2011-2012
La Maison du Cinéma goes digital
To continue to offer the greatest experience, La Maison du Cinéma converts all of its projeciton equipment to digital. The biggest auditorium also gets a top of the line upgrade with a 4K projector, one of the only in Quebec, as well as Dolby 7.1 surround sound.
to be continued…